Sports carries China's dream of national prosperity and revitalization. In recent years, the country has made great headway in sports. Every moment of athletes challenging themselves to compete for medals encourages people to connect their own dreams with the Chinese Dream and the country's dream of boosting strength in sports. Such a strong light of sports is in line with "the Light of Life", theme of the 9
th
Beijing Biennale. We now forward this article of
Sports
of
People.com
to facilitate your understanding of sports from historical and political perspectives.
Civilize People, Build Their Bodies
Sports should be people-centered and be made for the people. In fact, it has always been an inseparable part of people's lives.
Dr. Shafick George Hatem recalled that when living in Yan'an during the revolutionary period, they carried out different kinds of sports, including basketball, volleyball, table tennis, athletics, gymnastics, weightlifting, swimming, staking, mountaineering and even volleyball. Despite a hard life, people at that time lived a happy life with common belief and aspiration, and engaged in various exercises while they did not work or study.
Mao Zedong was playing table tennis. (Pictured in 1935)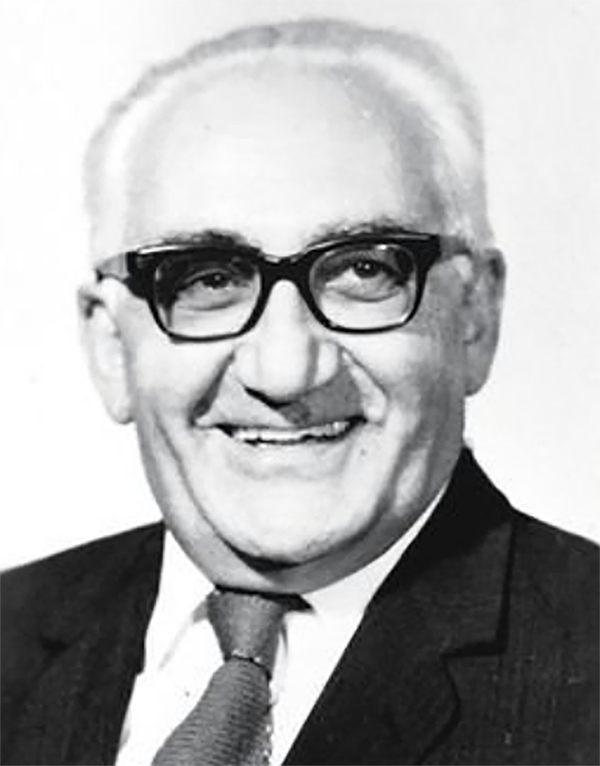 No Longer "Sick Man of Asia"
"Develop Sports, Improve People's Health", the inscription of Mao Zedong for All-China Sports Federation in 1952, became the guiding principle of sports development in the People's Republic of China (PRC).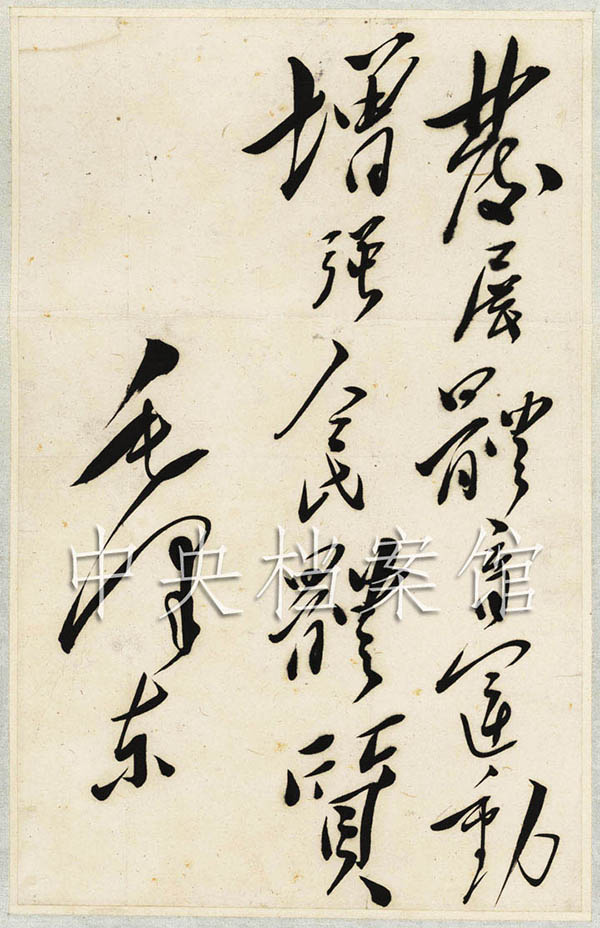 Mao Zedong's Inscription for All-China Sports Federation
Since the foundation of the PRC, sports has been playing a role of improving health, demonstrating national strength and uniting people.
From the Reform and Opening-up in 1978, sports entered a new stage of comprehensive and standardized development. Sports spirits encouraged Chinese people to carry out exercises and enhance awareness in this regard.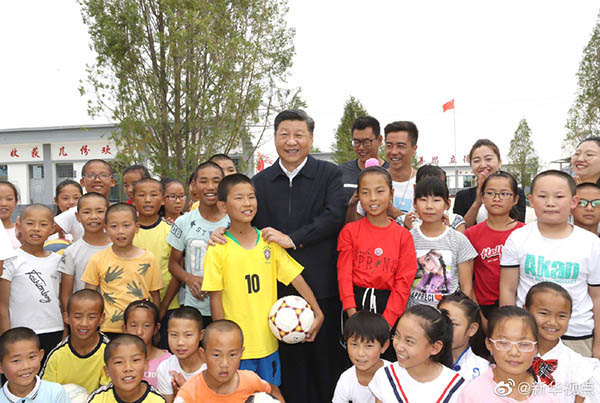 President Xi emphases the development of youth sports, in particular youth soccer.
After the Beijing 2008 Olympic Games, August 8 was designated as the National Fitness Day; in 2014, "fitness for all" became a national strategy; in 2017, the idea of carrying out widespread activities was put forward to improve people's health and build the country into a sports power at a faster speed.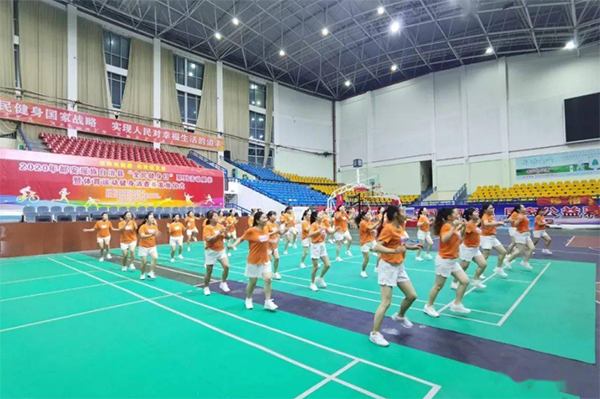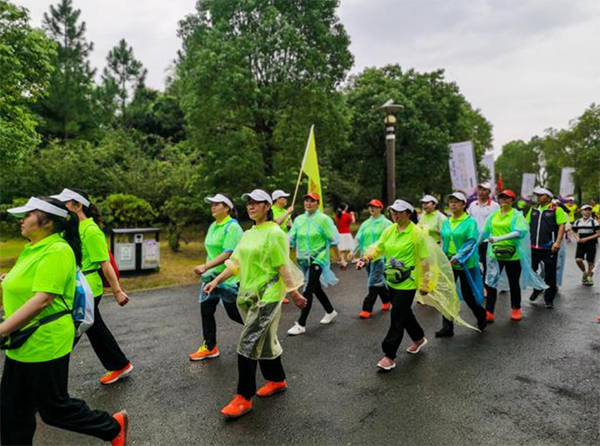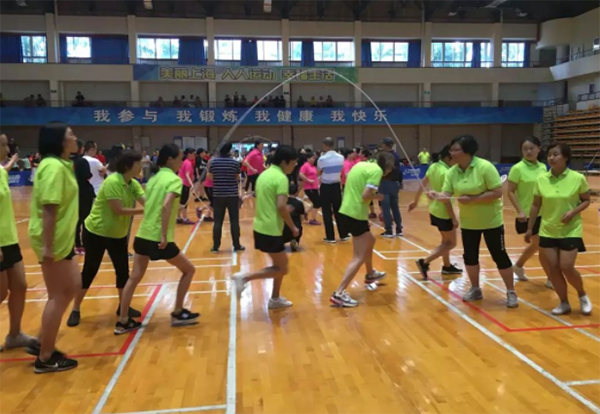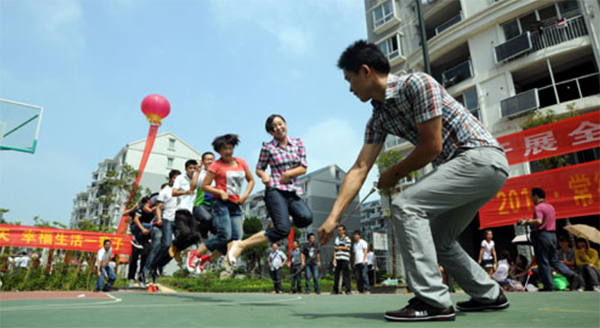 Ping Pong Diplomacy
A small ping pong ball ushered in a new era of Sino-US relationship, which refers to the Ping Pong Diplomacy between China and the US in the 1970s, a historic event in the world diplomatic history.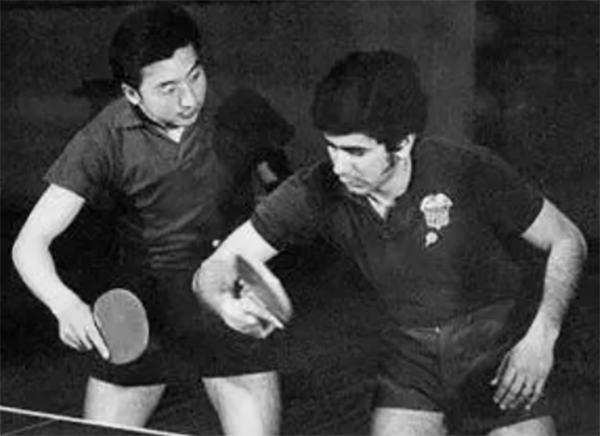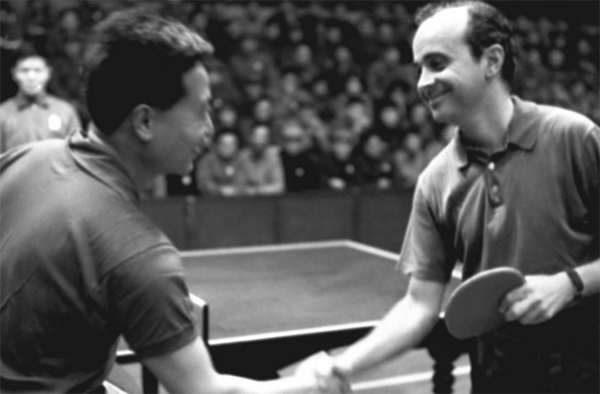 Ping Pong Diplomacy between China and the US in the 1970s
From "Go Diplomacy" between China and Japan to "Ping Pong Diplomacy" between China and the US, sports has played an important role in expanding exchange channels and improving international environment for China.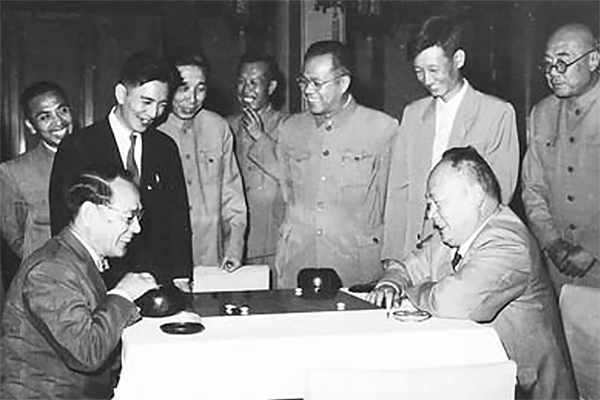 "Go Diplomacy" between China and Japan
The Beijing 2008 Games has deepened understanding, enhanced friendship and bridged gap between China and the rest of the world, demonstrating great changes China has witnessed to the whole world. The Beijing 2022 Winter Olympics will be a great opportunity for China to act in a more open and confident manner to illuminate the path of the fight against the Covid-19 pandemic and promote the building of a community with a shared future for mankind.
Sports, a shining "brand name" of Chinese diplomacy, has promoted exchanges between China and the rest of the world. Since the foundation of the PRC, the country has established bilateral friendship in sports with about 180 countries and regions, and signed bilateral sports cooperation agreement with more than 100 countries and regions. Over 200 Chinese people work in international sports organizations, contributing Chinese wisdom to the sports development in the world.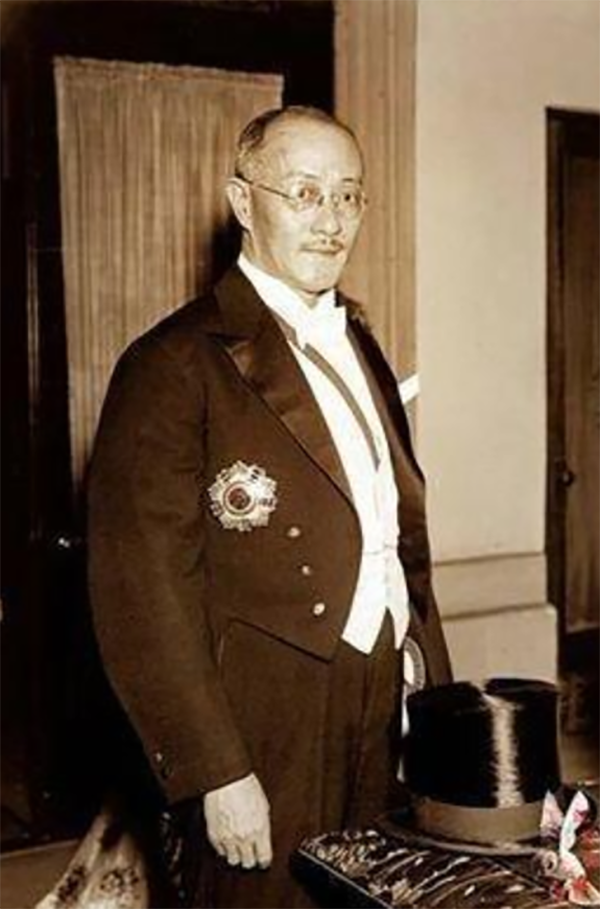 Wang Zhengting, the First Chinese in IOC
Keep Motherland in Mind, Hold a Global Vision
Growing from nothing-- Chen Jingkai, the first Chinese world-record breaker, and Rong Guotuan, the first Chinese world champion, marked the beginning of a prosperous sports in the PRC. The first summer Olympic gold medal won by Xu Haifeng and the first winter Olympic gold medal won by Yang Yang recorded the rise of China as a sports power. China's dominance in table tennis and diving has promoted the development of "teams of dream" that keep motherland in mind and hold a global vision.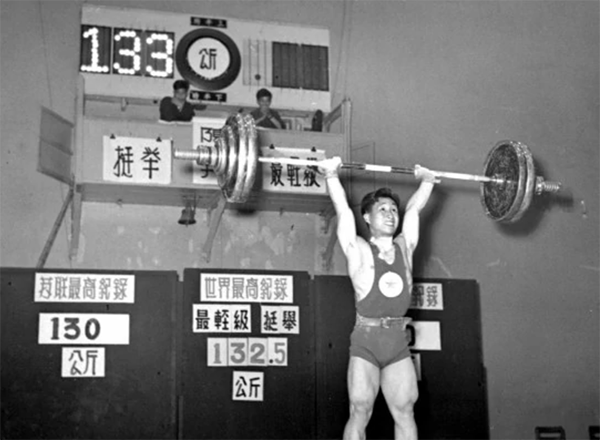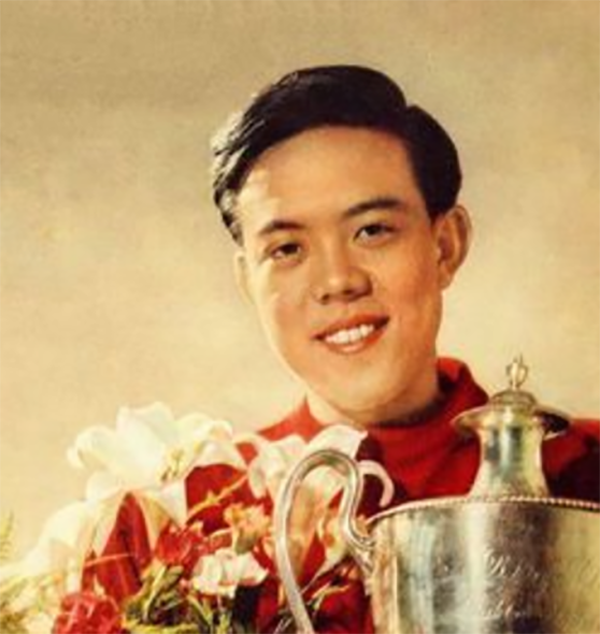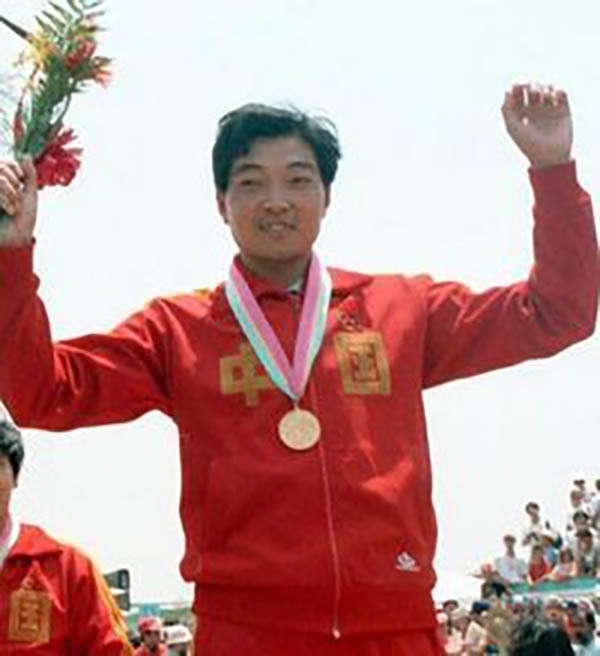 Xu Haifeng, the First Chinese Olympic Gold Medalist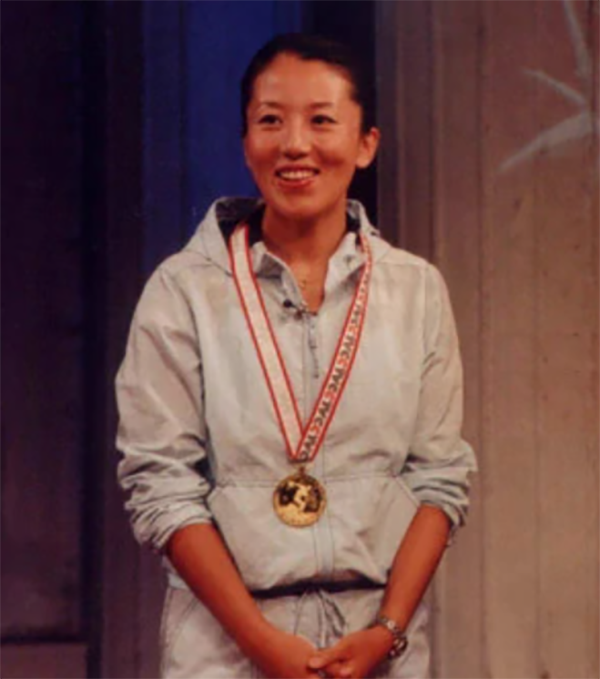 Olympic Champion Yang Yang
Recognized by the world-- Yao Ming made an NBA debut in 2012, becoming a wildly-known sports star; Liu Xiang hurdled into world history at the Athens 2004 Olympic Games; Su Bingtian became the first-ever Asian-born sprinter to break the 10-second barrier of the 100 meters event in track and field...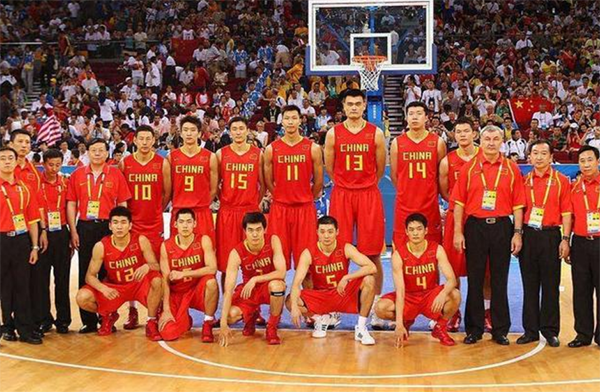 Yao Ming and Chinese Men's Basketball Team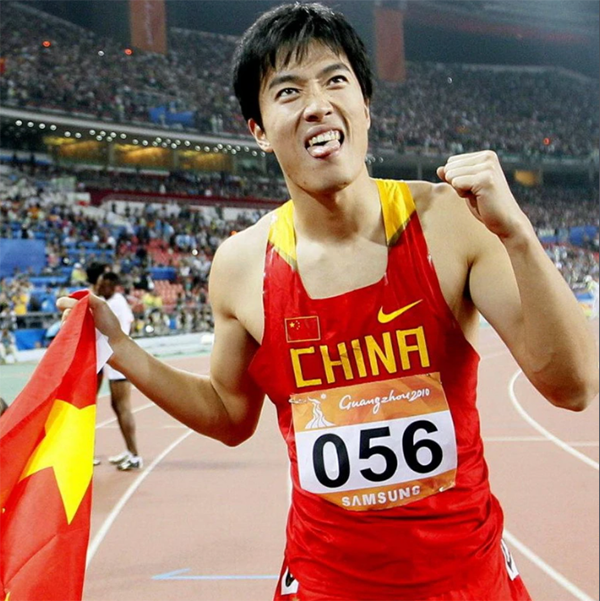 Asian Flying-man Liu Xiang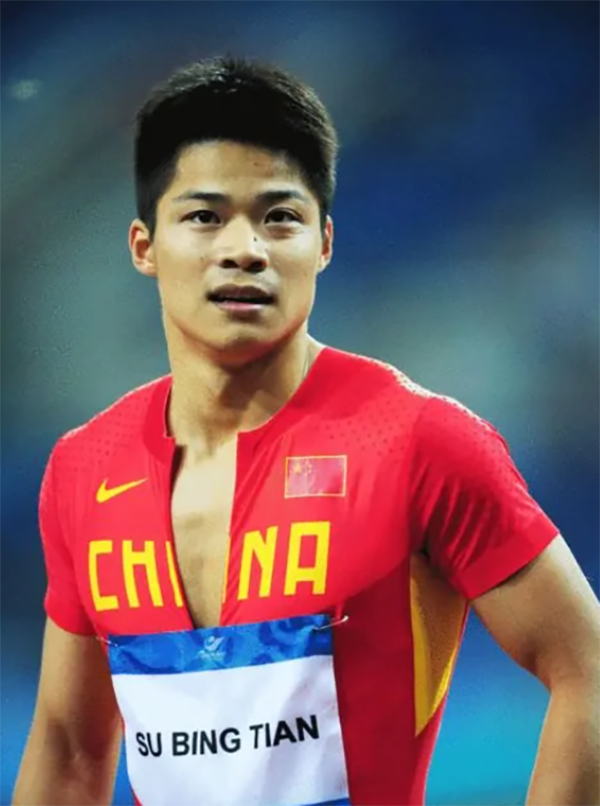 Pursuing excellence-- In recent years, more Chinese people are now striving to pursue their dreams, as they are encouraged by breakthroughs in track and field, swimming, winter sports and others, as well as the new generations of sports stars who are courageous to challenge themselves.
Host Olympic Games, Demonstrate China's Image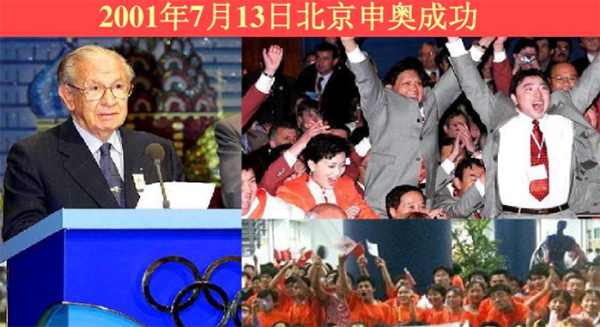 China was turned into a sea of joy when the then IOC president Juan Antonio Samaranch awarded the 2008 Olympic Games to Beijing on July 13, 2001.
The Beijing 2008 Olympic Games was a starting point for the PRC to develop into a sports power. Since then, competitive sports have boomed, with the idea of "fitness for all" deeply rooted in people's minds. The successful Beijing 2008 Games has made Chinese people more confident and more determined in opening wider to the outside world.
The upcoming Beijing 2022 Winter Olympics makes Beijing the first ever city that hosts both Summer and Winter Olympic Games. China, once again, will shoulder its responsibility of hosting such a grand event. President Xi pointed out that the Beijing 2022 Games is a symbolic event at a crucial historical juncture, and is an important opportunity for China to demonstrate its image, promote development and encourage the nation to work with renewed vigour.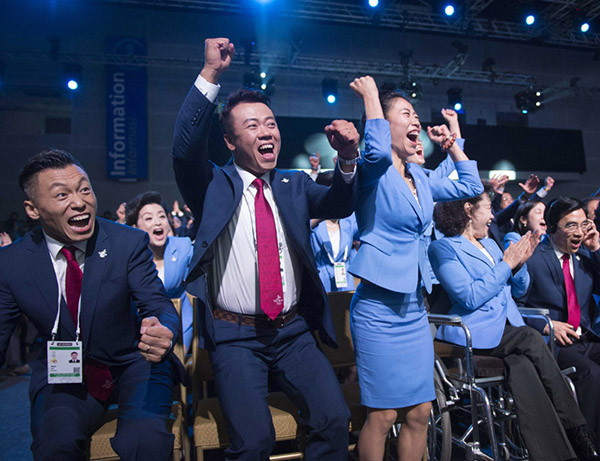 The Chinese delegation celebrated bid victory when Beijing was chosen to host the 2022 Winter Olympics and Paralympics on July 31, 2015.
Promoting National Rejuvenation
The sports industry in China has emerged and developed at a fast speed, becoming a new growth driver of the national economy and an important part in economic transformation and upgrading.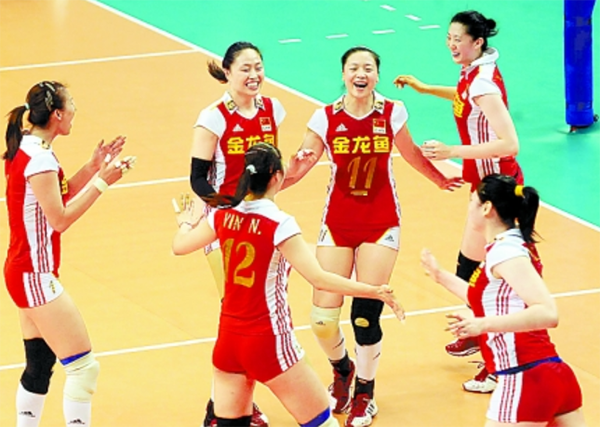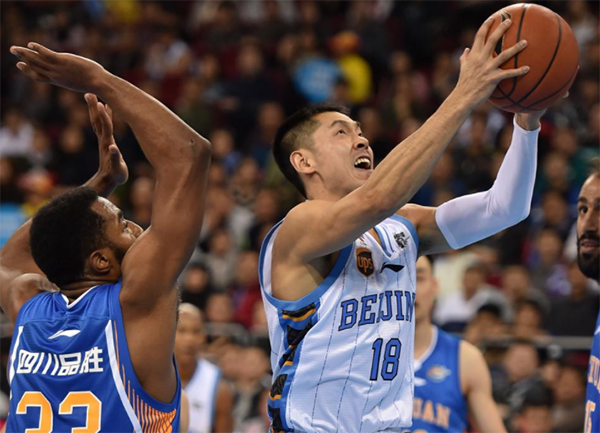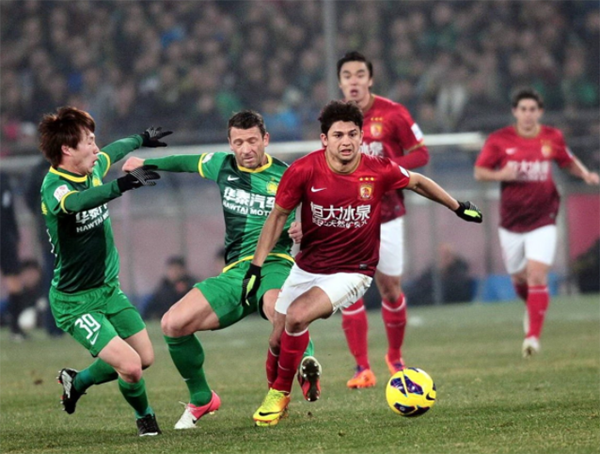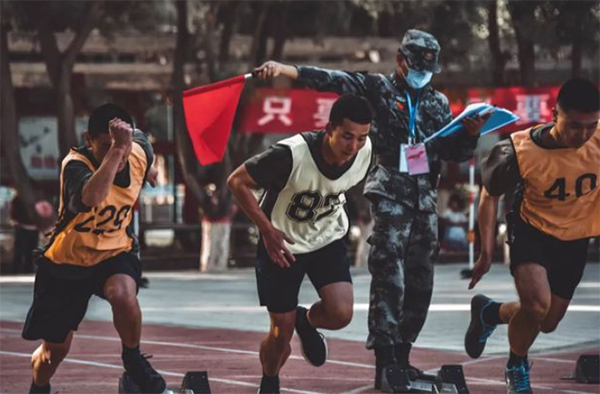 The concept of "sports industry" was officially put forward in 1992. The pilot scheme of soccer professionalization marked the beginning of reform in China's sports industry. Sports competitions, the initiative of fitness for all and steady growth of sports goods market have promoted multi-dimentional development of China's sports industry.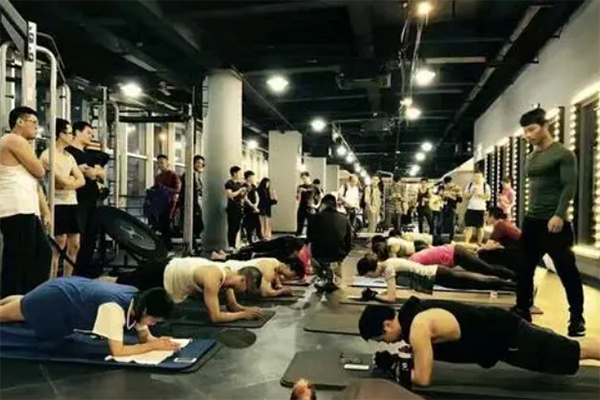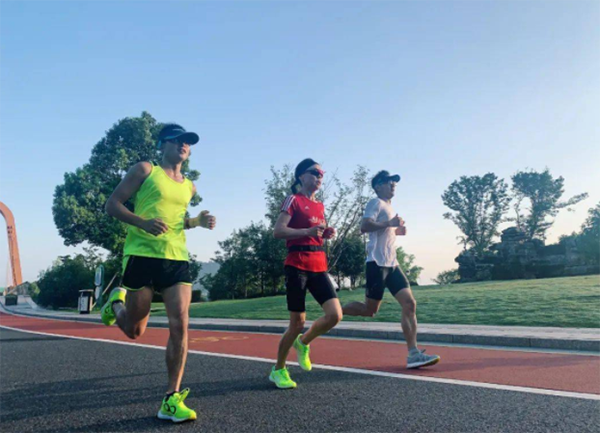 Looking forward, the sports industry will play an increasingly important role in China's economy.
(Notes: Please strictly follow copyright laws and relevant regulations in and outside China when referring to captions, photos and other information in your creation. Plagiarism is unacceptable. Copyright-related legal issues should be taken care of by artists themselves.)
For more Beijing Biennale information and updates, please continue to follow this account. Look forward to your participation in the Beijing Biennale (submission deadline is August 31, 2021).